NATURMIL: THE THOUSANDS ANSWERS OF NATURE
Immunity and AntioxidantVitamin C, Selenium and Zinc contribute to the normal function of the immune system and to the protection of cells from oxidative stress.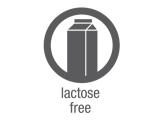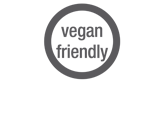 COMPOSITION
Vitamin C 1000 mg (1250% NRV*), Echinacea 50 mg, Selenium 82,5 µg (150% NRV*), Zinc 10 mg (100% NRV*). * Nutrient Reference Values.
HOW TO USE
Take 1 tablet daily. If you need, take up to 2 tablets daily.
PRESENTATION
60 tablets.